Realme Service Center
Are you looking for a Realme service center near you, So now it's time to stop your search and take some action, If you are looking for a service center then this means that you want to exchange/ return or claim your warranty realme products. So I will also guide you on how to claim a warranty with realme. So just stay with me first we will have a look at the process & after that, we will talk about the locations near you of this service centers
How to Claim Realme Warranty
Before getting started, The things you shall note is that, back up all personal data on your device. & Also remove your device password if any. The shipping cost will be nothing, So now if you are ready to hand over the product lets talk about how to claim warranty.
Step 1:- Raise A Request
Now if you are thinking about how to raise a ticket, Don't worry I will help you. You can raise a request for a warranty by calling a toll-free number of Realme. The Customer Care Number Of Realme is 1800 102 2777. (Mon-Friday)
Step 2:- Packing, Ready For Shipment.
Before making packing the parcel make sure that any type of personal data is not left. Hard Reset Is Possible. Now Pack or Mobile or Product Carefully.
Step 3:- Handover The Products to them
Before handing over the product make sure that you have a photo of products & documents with you. Docs mean invoices & all. Also, take a sign of the delivery person. Because this will be the only docs which means that you have handover the product to that person. The docs on which you will be taking sign is called manifest.
Important Thing You Should Know Before Claiming Warranty – FAQ
RealMe Service Center Address List
So now let's talk about the realme service center address list & helpline number, Talking about helpline number as we mention it before. The Realme helpline number is 1800 102 2777 (9 AM-7 PM Monday-Friday ). & if you are having any issue while contact you can also email them about the same issue. Email Address:- service@realme.net. They will help you out.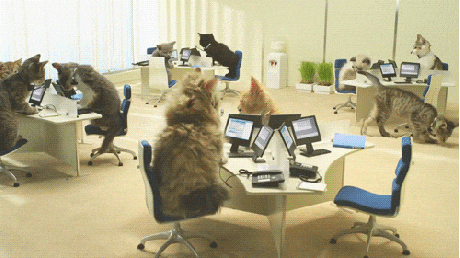 Note:- The Information is collected from official realme site :- Realme Support
If you are just looking for a service center that is near you then press (Ctrl + F) and enter your state name. #PLAYSMARTBOI.
BTW Realme Only provide service center in the following states of India.
Andhra Pradesh
Assam
Bihar
Chandigarh
Chhattisgarh
Delhi
Gujarat
Haryana
Himachal Pradesh
Jammu And Kashmir
Jharkhand
Karnataka
Kerala
Madhya Pradesh
Maharashtra
Manipur
Meghalaya
Mizoram
Nagaland
Odisha
Punjab
Rajasthan
Tamil Nadu
Telangana
Tripura
Uttar Pradesh
Uttarakhand
West Bengal
Let's start with Andhra Pradesh, In AP – Andhra Pradesh they have service center in these areas:-
Andhra Pradesh Authorized Service Center List
Assam Authorized Service Center
Bihar Authorized Service Center
RealMe Authorized Service Center In Chandigarh
There is only one single service center in Chandigarh
Authorized Service Center Chhattisgarh
Realme Service Center In Delhi
There are only four service center all over or near Delhi, New Delhi Of Realme